Jean Lee, DDS
General Dentist, Cosmetic Dentist & Emergency Dentist located in Sunland, Tujunga, CA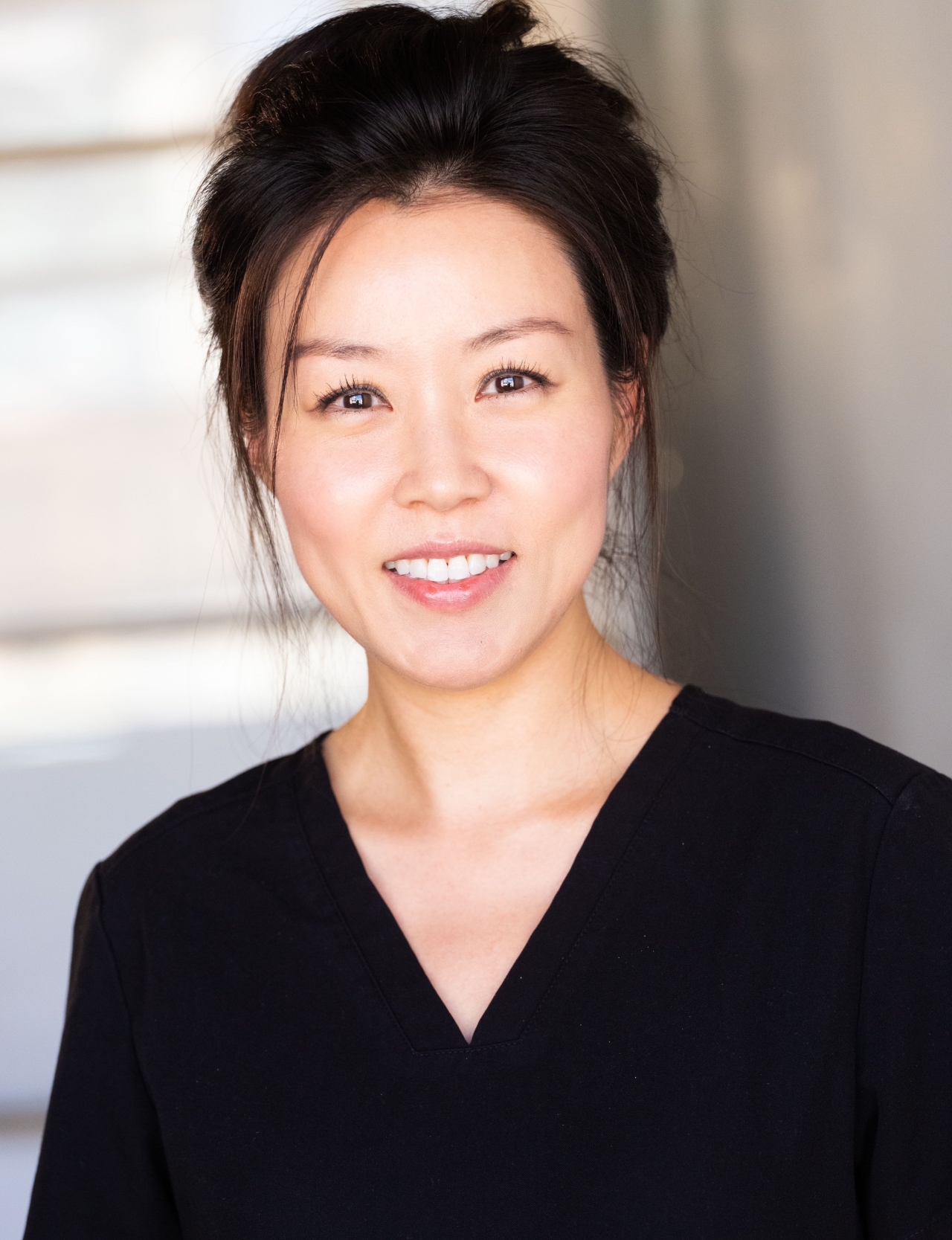 At Foothill Dental Care, our emphasis is on patient comfort, quality dental service, and overall health. Through our practice at Foothill Dental Care, Dr. Jean Lee and her highly qualified team help families throughout the greater Tujunga, California area obtain optimal dental health.
Dr. Lee is a highly skilled, accomplished, and compassionate dentist. She began her education at the University of California, Berkeley. After earning a degree in molecular cell biology, Dr. Lee went on to earn her dentistry degree at the University of California, San Francisco.
In practice since 2007, Dr. Lee specializes in family and cosmetic dentistry. She is passionate about individualized care, listening to and customizing treatment for every patient's unique set of dental needs and goals. From the youngest individual to the oldest, each person in her care is a valued member of the Foothill Dental Care family.
Dental innovation is advancing at a rapid pace, and Dr. Lee embraces that progression. Always seeking new opportunities to expand her skills and knowledge, Dr. Lee makes time to pursue continuing education on new dental techniques and technologies.
Dr. Lee is a proud member of the American Dental Association, the California Dental Association, and the San Fernando Dental Society. She firmly believes in the importance of remaining engaged with and connected to the local professional community.
When not in the office, you can find Dr. Lee enjoying time with family and friends. Her adventurous nature has led her to zip line through the trees of Catalina as well as explore the beauty of Thailand.
As she grows her practice at Foothill Dental Care, Dr. Lee welcomes new patients. If you are in need of individualized, gentle dental care using state-of-the-art technology, call or schedule an initial consultation online.